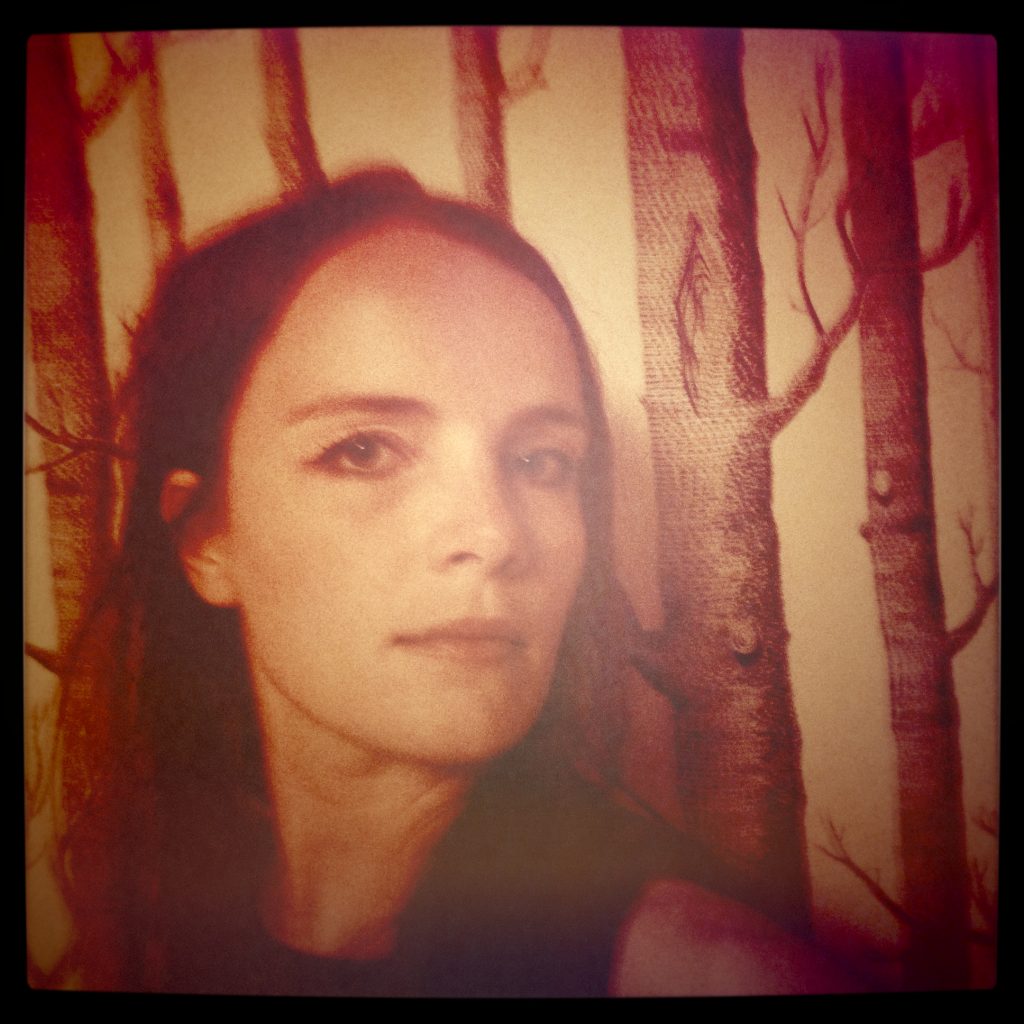 Anna Rosenkilde is a Danish composer, songwriter, film composer, singer and instrumentalist.
She has released two solo albums and played more than hundred concerts with her original music in Denmark, Northern Europe, USA and Africa.
The last few years she has scored several films and finished a master degree in film composition at The Danish National Academy of Music.
Her other compositions include music for choir, music for a dance performance and the music/sound art part of a collection of audiovisual artworks.